Our brands
Welcome to the Mekor Group
MEKOR Motors Group was established in 2000, initially as an exclusively Honda business.
Today MEKOR/Auric operate out of 13 locations and it represents 7 different brands
MEKOR represents the HONDA brand in the Western Cape through 4 outlets.
In the Western Cape, MEKOR Honda operate out of 4 locations, namely Cape Town CBD (Honda Cape Town), Tygervalley (Honda Tygerberg), Claremont (Honda Claremont), and Century City (Honda Canal Walk).
Honda Canal Walk (which is open 7 days per week), Honda Tygerberg are also agents for Honda Motorcycles & ATV's.
MEKOR Peugeot & Citroën was established in 2012 and operate in Tygervalley.
MEKOR Mazda was established in 2014, as Mazda became independent locally. Mazda Tygervalley and Mazda Claremont cater for Mazda clients in the Western Cape.
MEKOR Suzuki was also established in 2014 – and Suzuki is represented in Tygervalley, Kenilworth, Constantiaberg.
MEKOR Group is a privately owned and managed business.
Our Dealers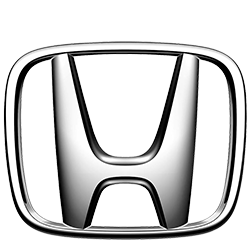 Mekor Honda Canal Walk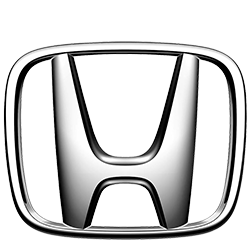 Mekor Honda Cape Town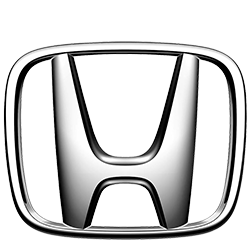 Mekor Honda Claremont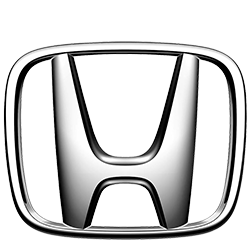 Mekor Honda Tygerberg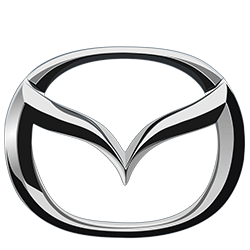 Mekor Mazda Claremont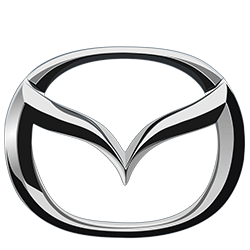 Mekor Mazda Tygervalley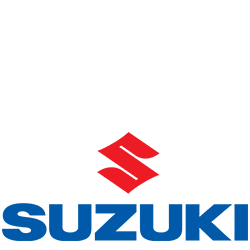 Mekor Suzuki Constantiaberg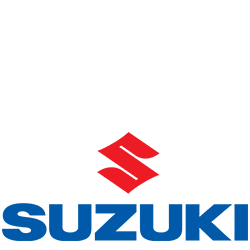 Mekor Suzuki Kenilworth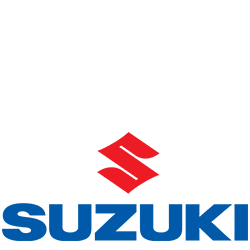 Mekor Suzuki Tygervalley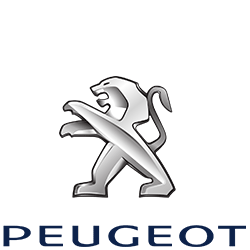 Peugeot Tygervalley